Free Book
Email Hack – Common Scams and the Secrets to Defending against them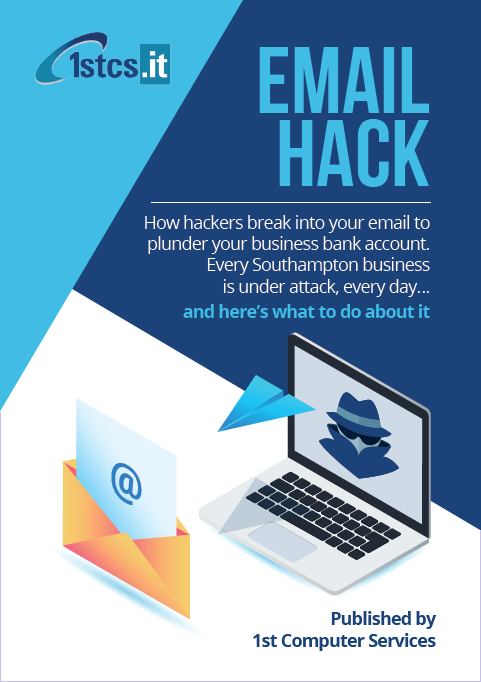 —
Free Explanatory Animations (A) & Videos (V)
A1. Introduction to Sender Policy Framework (SPF) – Preventing your Internet Domain Names from being fraudulently abused (email spoofing)
A2. DomainKeys Identified Mail (DKIM) – Electronically signing e-mails to prove they have come from you
A3. Domain-based Message Authentication, Reporting & Conformance (DMARC) – Monitor how your domains are being used & abused in the wild
A4. Multi-Factor Authentication (MFA) – Keep others out of your systems by using more than just username & password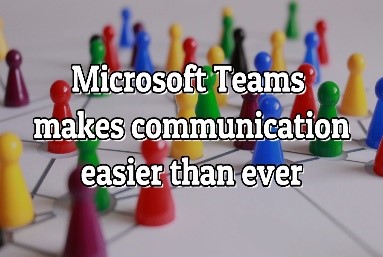 V1. Microsoft Teams – How to make project communication easy and avoid headaches

V2. Passwords – How a password manager makes your business secure and life easier for your staff
V3. Bring your Own Device – Keep your data safe & secure when staff use their own devices at home or away
V4. Back to Work – 3 secrets to returning to the workplace after lockdown
V5. Sharepoint – How Sharepoint makes remote working & collaboration easier
V6. Ransomware – How to protect your data from ransomware and avoid business disruption
V7. Why Update Your Telephony systems – How to leverage the latest technology
V8. 60min Security Challenge – Where are your blindspots?
V9. Covid Scams – How to avoid the pain
Or view all of the above in our YouTube Channel
—
Free Guides
—
Free Security Checks:
Internet Domain Security Check – Are you protecting your Internet Domain Name(s) from Email Fraud?
Supply Chain Security Check – Are those in your supply chain doing all they can to protect YOU from fraud in their name?