Can your own brand be used against your customers, suppliers, others in your industry or even you and your colleagues? We regularly come across companies that haven't yet secured their brands from digital misuse, even large well known brands.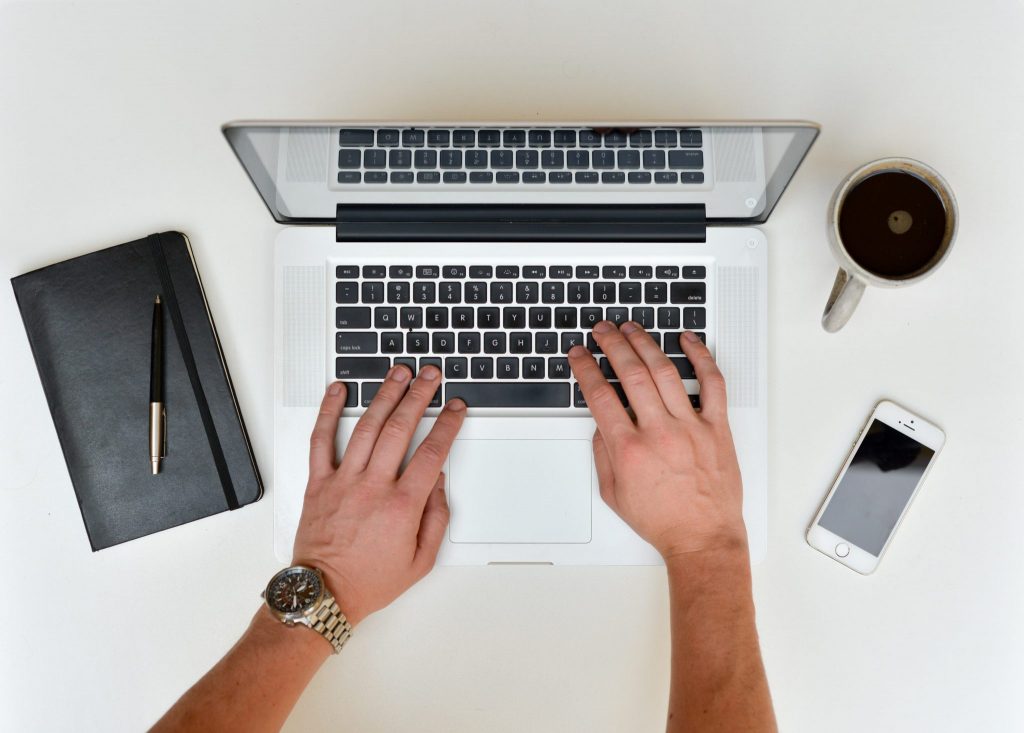 For your free, personalised security report where one of our engineers will test publicly available information on your domain and where necessary, provide simple to implement recommendations for securing, please complete the form below.
Help others to be safe. Please share this Free Brand Check service, they might be relieved that you did!
In submitting this form you give permission for 1st Group Ltd to e-mail you back with your test results and if selected to add you to our Security Newsletter mailing list.