Testimonial
What Our Clients Say
We have complete trust in the advice and recommendations that we receive from 1st Computer Services. They know our systems and processes well and that makes them a valuable asset to the business. They completely remove the worry and stress so that I can focus on the core business.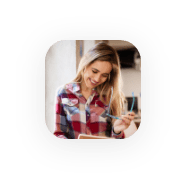 Asset Management Sector
What impressed me most is the speed of response, 1st Computer Services are a local company that puts it's clients first which means that my IT issues are resolved rapidly resulting in less impact on our day to day business operations.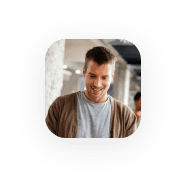 Landscaping and Gardening Business
Working with them was made much easier by constant communication with updates that gave us added peace of mind. Their technical capability has had an impact on our daily operation, as there has been less than 24hrs down time in the last four years partnering with 1st Computer Services. Security of service and resilience is critical to our highly IT reliant business.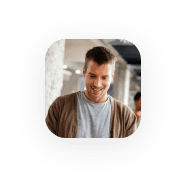 Letting and Estate Agents
As a small to medium size business their expertise in cyber security has resulted in quick resolutions and greater peace of mind. I would recommend them for their timely response and their knowledge and experience.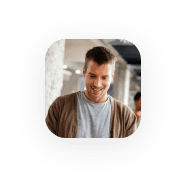 Financial Services
We have been using 1st Computer Services for 4 years and previously had tried other local companies but found that they charged too much for what they delivered, they didn't spend time to fully understand our business in the way the team at 1st have.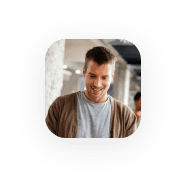 Letting and Estate Agents
In addition to their breadth of knowledge on Microsoft servers and their flexibility, a critical benefit to us is that of IT security. In the current landscape, cyber security is critical and the team at 1st Computer Services have given us greater peace of mind by applying their expertise and ensuring that our infrastructure is consistently safe.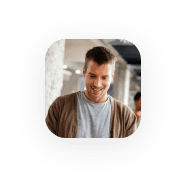 Wholesale Computer Parts Distributor
We find that 1st's differentiator is the blend of knowledge they have, a very high level of pragmatic IT experience, and importantly, the ability to articulate it in a way that is clearly understood by all. The real business benefit has been to gain expertise in implementing pragmatic IT solutions that allow the business to operate smoothly, efficiently and effectively.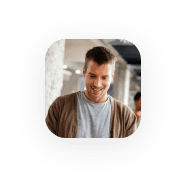 Financial Sector
I would not hesitate in highly recommending 1st Computer Services as trustworthy, reliable, knowledgeable, and pro-active in that they bring advice and thought leadership to the business when it's deemed relevant and timely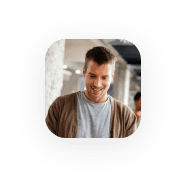 Landscaping and Gardening Business
The personal service and quick accessibility that they offer is a real differentiator for us, we are always able to get hold of them for any issues we have. They always respond quickly with robust solutions that come from a real depth of knowledge and experience.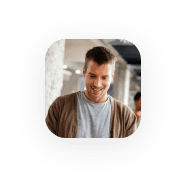 Wholesale Computer Parts Distributor
We have specific bespoke IT needs, so it's great to have dedicated engineers that know our business intimately.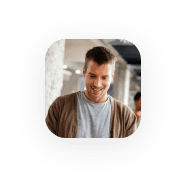 Financial Services