Welcome
It has been an incredible 22 years and I am humbled that 600+ people continue to trust us to keep them & the businesses they represent secure, resilient & efficient.
Like that of most businesses and business owners ours is a tale of bravery, overcoming fear and organic growth. We have been helped, encouraged and mentored by some amazing people and seek to repay their generosity by giving back and encouraging & supporting those who cross our path. This is our story…
It begins in late 1998 when Steve Dimon started Dimon Computer Services. A sole trader operating from a small flat in Gosport, Hampshire.
Contracting for an IT company in Camberley whilst steadily growing a private customer base in and around Portsmouth & Southampton, the majority of whom are still with us today along with a number of clients based in Kent, London & Oxford.
One London based customer, John, with an impressive career history pulled me to one side to say 'Someone needs to tell you this – there is no future in what you are doing!  Once you settle down and have children you will not want to work the hours you are working now or have the stress of balancing supporting customers with that of going away on holiday with your family – take my advice and start building a trusted team around you'.


2004
I did get married and go on to have 2 amazing children, one of each, and it did get more and more difficult to balance work and home, especially holidays (not to mention the massive drop in income when actually taking a holiday). Eventually I had to admit it, John was right!
2010
Through a joint venture opportunity, I was asked to join 1st Group Ltd and to free up my time Russell was taken on as our first engineer. 1st Computer Services and the 1stcs.it brand was born and I became WE.
2014
I took sole ownership of 1st Group Ltd and Russ became a Director and shareholder.
2015
Bradley joined the team as a remote support helpdesk technician, Bradley has since surpassed all our expectations and progressed to be Operations Manager. We also moved into our Fareham office in this year.
2016
We got our first, now iconic & highly loved, branded plug-in hybrid pool car (no emissions around town – no dirty diesels for us!)
2018
We took on another mobile engineer, coincidentally also named Brad!
2019
We took on Simon to help us scale the business and attract new clients.
2020
The entire world stopped going to work and Working From Home (WFH) became the new normal. Thankfully for our clients secure remote access to systems & telephony was simple and painless to achieve.

Our team
Meet our expert team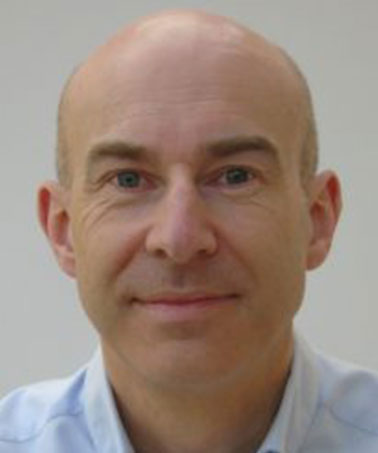 Steve Dimon
Owner, Director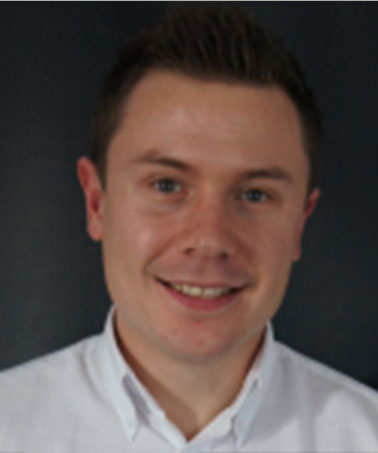 Russell Messem
Owner, Director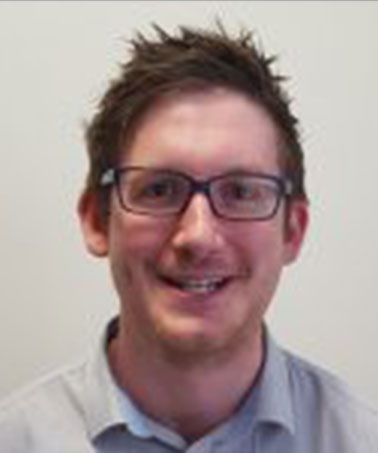 Bradley Smith
Operations Manager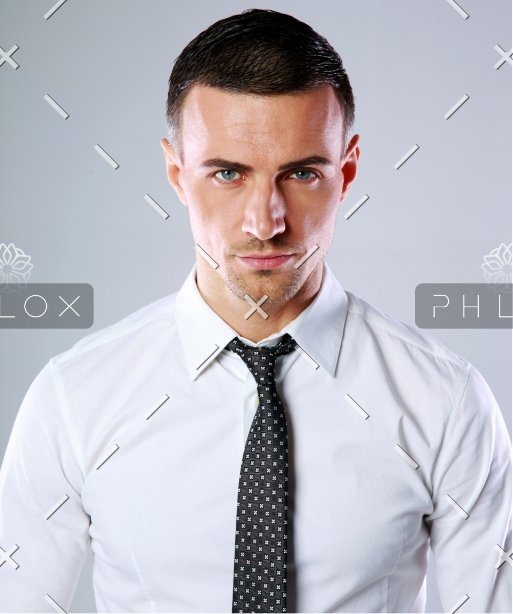 James Fread
Web Developer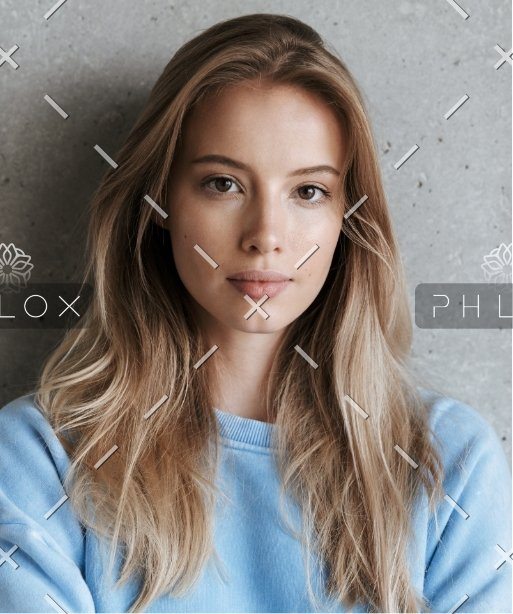 James Fread
Web Developer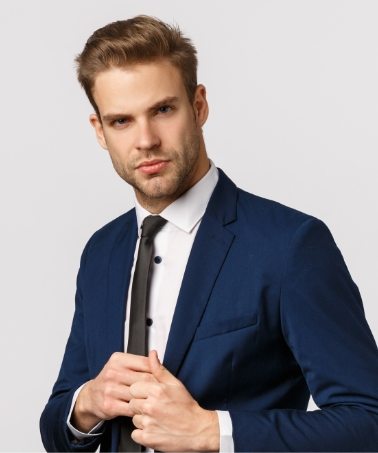 James Fread
Web Developer
OUr Skiil
We Position Our Clients at The Forefront of Their Field by Advanced Services.
A wonderful serenity has taken possession of my entire soul, like these sweet mornings of spring which I enjoy with my whole heart.A wonderful serenity has taken possession of my entire soul, like these sweet morning.