It is now commonplace for companies to be compromised via others in their supply chain!
A company that one of your employees regularly deals with has a system compromise, most likely e-mail or CRM.
Your staff member receives one more e-mail in a thread of emails. It hasn't been filtered out externally because it is from the genuine mailbox!
The email contains relevant information that only the genuine person would know and doesn't read any differently to any other e-mail recently received. Signed off like all the others and containing the corporate footer, in this scenario it is difficult to point the finger at your employee – this is social engineering at its most devious!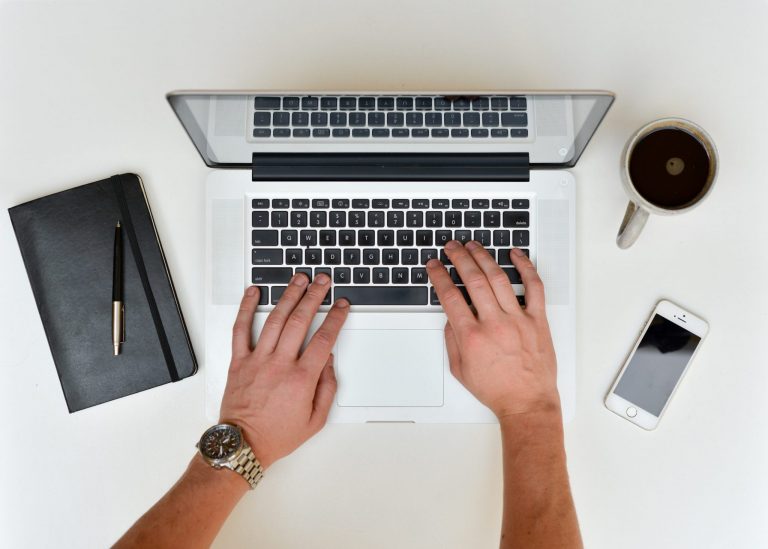 For your free, security report where one of our Security Engineers will test (only) publicly available information on the given domains, please complete the form below.