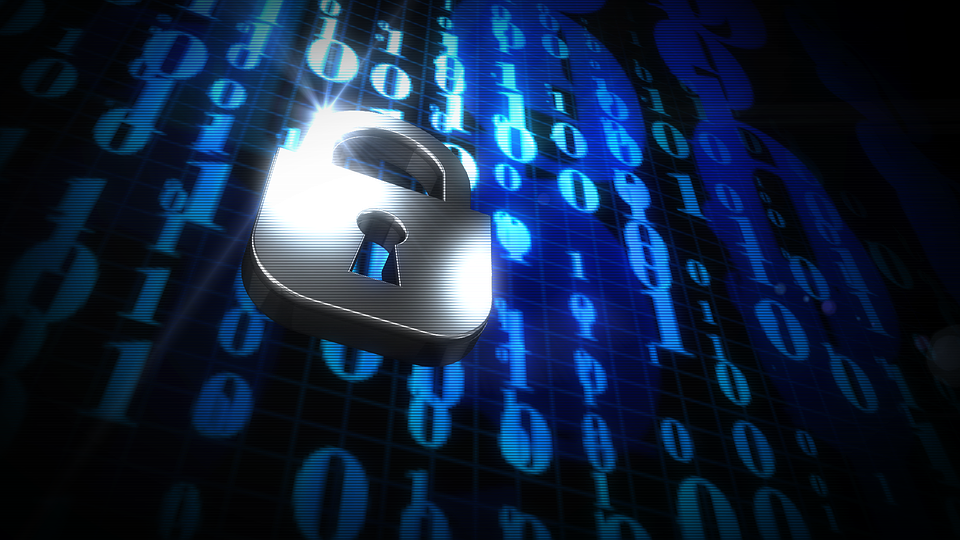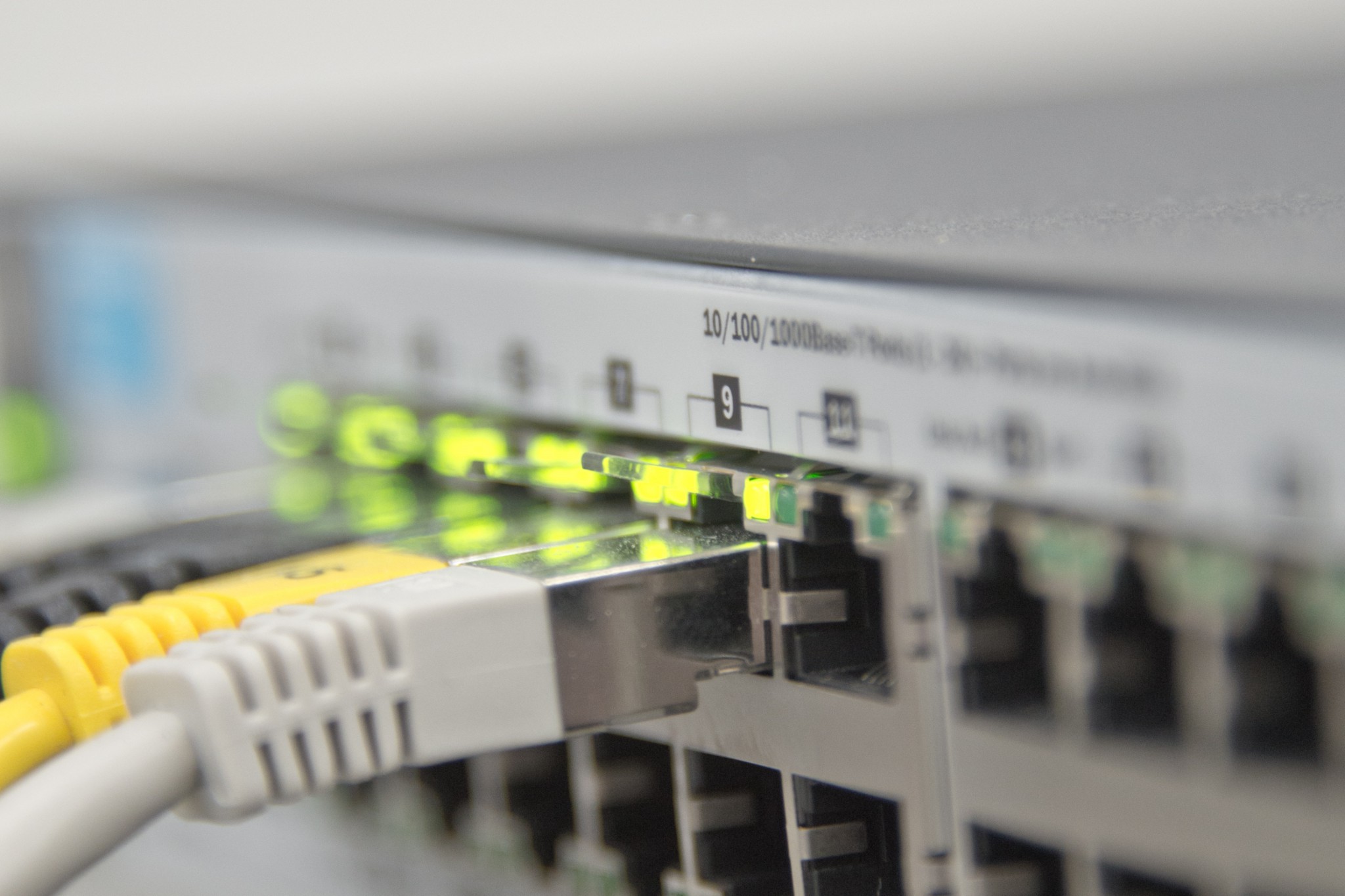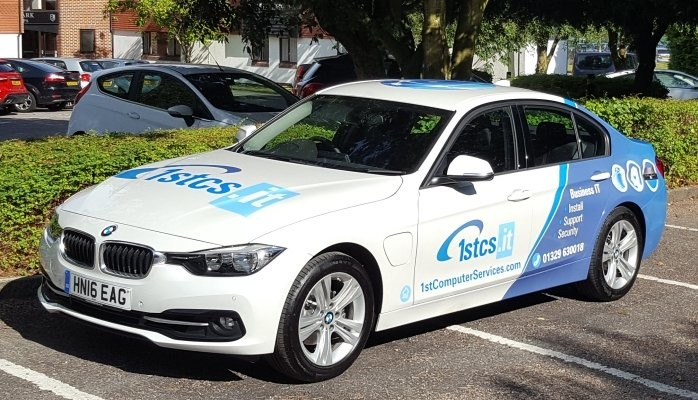 Typically, businesses will be facing challenges, worry and pressures such as resilience, infrastructure issues, questions over IT strategy, risk of cyber attacks and fraud, low productivity due to collaboration issues, core business activity damaged by IT distractions etc. 1st takes away the pain and worry by enabling these same businesses to have peace of mind and the confidence to focus on their core business goals and drive growth.
But don't take our word for it. Have a read of how our customers put trust in our dedicated client focused support.
We enjoy supporting our clients, large and small, across a multitude of business sectors, industries and budgets. Through scalable, resilient systems design we help them to grow their business systems and adapt to change.