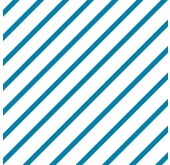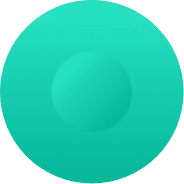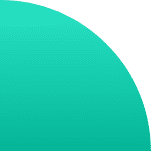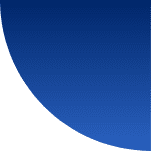 Outsourced IT Support
1st Class Outsourced IT Solutions That Put Your Business 1st
Support, Advice and Guidance whether onsite, or remotely, from friendly IT experts
ABOUT 1ST COMPUTER SERVICES
Our Outsourced IT Support Puts Your Business 1st
Whether you are a start-up or an established small business, an outsourced IT team is essential when you are aspiring to grow. Like all business owners, the challenge of juggling many plates causes understandable stress and distraction, and that goes for keeping your IT systems in shape too. Especially when you don't have the luxury of reliable outsourced IT support; which is essential for your business growth.

We know that you must focus on your business, without the worry and distraction of IT support issues. Time is such a precious commodity and by outsourcing IT support to a reliable & trustworthy partner, you can gain back the time you need to work on the business instead of in it.

Most of our clients were once in a similar position, looking for a partner that would give them peace of mind, confidence, time, whilst reducing risk.
We work with you, providing outsourced IT support, and build a partnership based on integrity and honesty that puts YOU and your business 1st.
Get in touch and you will discover we absolutely know and love IT that support your business growth, and are a friendly & transparent team of experts.



OUR OUTSOURCED IT SUPPORT SERVICES
Helping your Business Grow with an Outsourced IT Team
At 1st we provide professional outsourced IT support services through knowledgeable, accommodating and friendly IT engineers.
Their aim is to help you as quickly as possible whilst also taking great care and attention.
Portfolio
Our Cases & Business Marketing

Call me Back
Considering an outsourced IT team?
Call us to ask any questions you may have regarding your outsourced IT support and to arrange a meeting to talk about what we can do for you.
Your 1st team for Outsourced IT Solutions
Our HQ is in Fareham, Hampshire with satellite locations and engineers in Kent & Coventry. The 1st Computer Services team are well placed to support companies over a large geographical area, with our outsourced IT support.
If you need outsourced IT support in Hampshire, Kent, Sussex and surrounding areas, then do get in touch and we would be delighted to talk to you about your requirements.


OUR PRICING
Choose your pricing plan
Regular
taken possession of my entire soul
Advance
taken possession of my entire soul
Profesional
taken possession of my entire soul
Testimonial
What Our Clients Say about our Outsourced IT Solutions