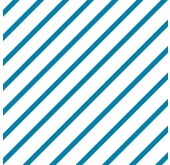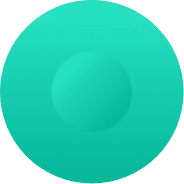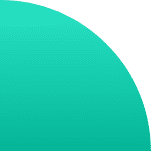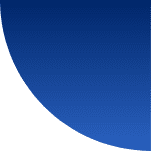 It Solutions
1st Class Computer Support That Puts Your Business 1st
On-Site Support - Remote Support - Friendly Advice
About us
Business 1st
Whether you're a start-up or established small business, you are aspiring to grow, and like all business owners, the challenge of juggling many plates causes understandable stress and distraction. You might see one of those plates, IT, as a necessary evil or as an enabler to slick processes and increased security that will empower you to thrive.

Either way, you are looking to get your focus on your business without the worry and distraction of IT issues. Time is such a precious commodity and by outsourcing to a reliable & trustworthy partner, you can gain back the time you need.

Most of our clients were once in a similar position, looking for a partner that would give them, peace of mind, confidence, time, reduce risk, whilst building a partnership based on integrity and honesty that puts YOU and your business 1st. Book a slot on the calendar and let's have a chat, you'll discover we absolutely know and love IT, and are friendly to deal with.



Services
We Provide The Best Services That Will Help Your Business Grow
At 1st Computer Services, we always provide you with top of the line support and accommodating engineers whose aim is to help you as fast as possible. But we also take great care in assisting our clients and make sure the process isn't rushed by giving due care and time.
Portfolio
Our Cases & Business Marketing

Call me Back
Request a call back
Call us to ask any pressing questions you may have and to arrange a meeting to talk about what we can do for you.
OUR PRICING
Choose your pricing plan
Regular
taken possession of my entire soul
Advance
taken possession of my entire soul
Profesional
taken possession of my entire soul
Testimonial
What Our Client Says
Blogs
Share More News From Resource Library