IT Hardware & equipment
Do you have the right IT Hardware for your business?
The IT hardware and equipment used within a business is almost as important as the people using it.
If you have the wrong IT equipment for the job, your team will not be able to work efficiently, risk-free and as time-effectively as you want them to.
PLUS of course, this needs to be sustained over time, for your business to support customers, and scale as you wish.
At 1st Computer Services, we are able to offer a full service when it comes to your IT Hardware.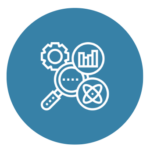 Research & Recommend
Your needs are listened to, and we will research and recommend the IT Hardware that's fit for the job. At a budget to suit you too.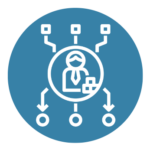 Sourcing
With our range of fantastic suppliers, you can be sure that we will source the right IT equipment for your needs, with the very best pricing.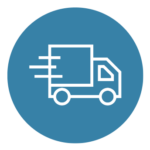 Delivery
We will ensure you are provided with safe transit for your business purchases, with very reasonable timescales.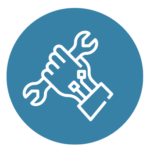 Installation
Should you need it, our experts are on hand to support you with any installation required for the hardware purchased.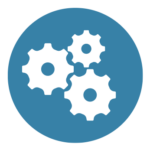 Maintenance
Like anything, maintenance is key. We're on hand to service your hardware, or help support you with any questions whilst it's in your ownership.
What equipment can we provide?
From Desktop PCs to laptops and tablets; and monitors and keyboards, to servers, TVs and more. We have the IT equipment solution for your needs.
When you decide to purchase from 1st Computer Services, you are buying IT hardware from a team of experts. We have been in the business for decades so we most certainly know how to match you up with the right solution.
Want a quote for your IT Hardware?
Contact the 1st Computer Services team today.