CONNECTING YOUR BUSINESS
BUSINESS CONNECTIVITY THAT IS RELIABLE, FLEXIBLE & SECURE
We know that your Business Connectivity is of utmost importance, and without fast, resilient connectivity your business and client relationships are put at risk.
Ultimately, the strength of your connectivity has a direct influence on how well you are able to deliver your product or service, so those people that matter to you.
Connectivity means different things to different businesses. It can be:
Allowing staff to communicate, either at one site, or multiple sites
Connectivity for serving customers
Getting your systems up and running, and talking to each other appropriately
Systems passing the necessary data between them
Connectivity for speed and resilience of your telephony and wifi
And many more in between. That's why, at 1st Computer Services, we will always fully analyse your existing set-up, and make the appropriate recommendations, based on the outcomes you need connectivity of your business.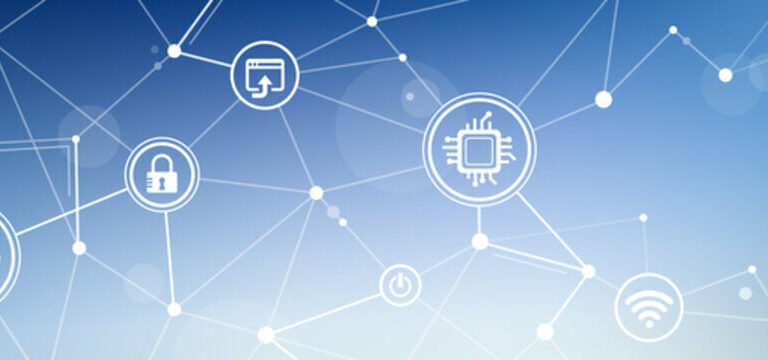 With strategies and ideas for Connectivity that are suitable to all budgets, let us discuss the options with you through our no obligation free appraisal.
To book your free appraisal, click here.
With the right connectivity, your business can be presented with way more opportunity:
– Opportunities to support and serve your clients in a more customer-centric manner
– Opportunities to speed up and make your services and working life more efficient
– A whole new world of opportunity that cloud-based infrastructure can bring to a business like yours
We can support you with anything from network solutions, mobile telephone solutions, fast and efficient business internet 
You may not even be aware that there are better solutions sitting and waiting for you. So simply get in touch with  our friendly and expert team to find out if there are improvements you can make to your business connectivity that will support you, your business, your customers and your overall business results.
Have connectivity issues, due to your location?
We know that often, connectivity for your business can be limited depending on your location, and the signals that are available where you are. There are many clients that we help with very similar issues.
With some great gadgets and gizmos, we are able to create a much better solution for you, that will take the frustration away. If you can't operate efficiently, it has a detrimental impact on staff morale, all the way to your bottom line. So it's time to make this a problem of the past