REMOTE IT SUPPORT SERVICES
Your Remote IT Support Services & Monitoring to keep you protected
Whether you have staff working in the office, remotely, or a hybrid of the two, consistent monitoring, protection and appropriate remedial action is a must, and that's where Remote IT Support Services can help you.
With our Industry Leading Monitoring Software, we put you 1st, proactively keeping you safe whilst you concentrate on what is most important to you - your business growth.
How does Remote IT Support Services and Monitoring Work?
Quite simply, think of us as your silent guardian angels, watching over you and your business, whilst you go about your day, addressing all of those important tasks that you need to get done.
Without this vital monitoring, should an IT 'event' occur, it can have significant impact on you and your staff's ability to get the job done; which in turn can lead to lack of productivity, unnecessary costs, brand damage and more.
That's where we come in. Our remote IT Support Services and Monitoring Helpdesk team are there to find and fix errors, bugs and issues to anything from PCs, laptops, servers, firewalls, routers and other equipment – and monitoring your cloud back-up.
We simply spot it, arrange the fix, and keep your business safe & secure.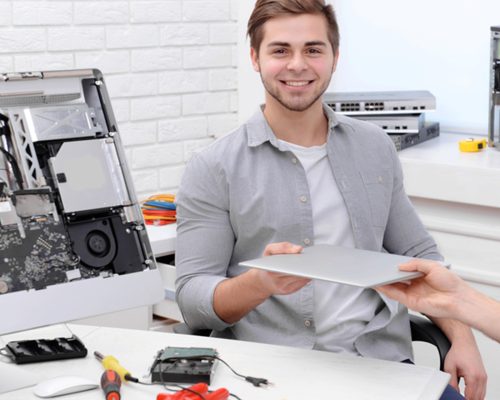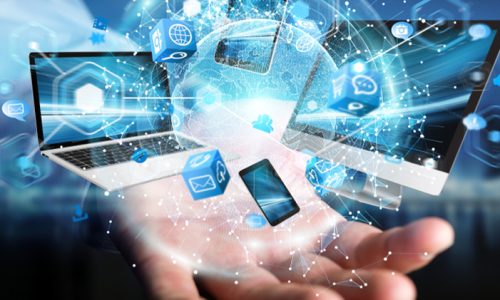 Outsourced IT Helpdesk Support
As part of our remote IT Support Services, our outsourced IT Helpdesk is a firm favourite for our clients.
It's a simple process that allows you to get the support you need, when you need it.
Quite simply:
> You let us know of your IT challenges or issues
> We raise a 'ticket' for you, which is assigned to the most appropriate person in our team that will give you the best outcomes
> You get the support you need, whether remotely or onsite
The whole process is monitored and updated as necessary, ensuring you, as a client, have the support you need whether that is fixing equipment, recovering data, connectivity issues, security concerns and much more.
Many businesses think they can muddle through without support
As a company scales, the risks just get greater, and not having good Remote IT Support Services in place will hinder the business's progress.
The best way is the prevention way – stopping those risks before they even become a problem.
So if you would like:
Fast turnaround when your IT systems begin to show the tell-tale signs of IT issues
Cost-savings that result from less downtime
Staff productivity with systems that are resilient and proactively managed
Then speak to the 1st team today.