Cyber Security is a huge strength of 1st Computer Services, and something we are very passionate about, because the impact to a business can be devastating.
EVERY business is at risk of Cyber Crime, yet many don't take it as seriously as they should; thinking that Cyber Crime will never happen to them. We know from experience that it CAN, and at some point – without the right protection – WILL.
The fact is, the threats are changing all the time, with new technology available to criminals, and new ways of causing serious financial and brand damage to businesses; whether a one-man band, or an international organisation.
It's not possible for a business to 'go it alone'; and our Cyber Security Services offer businesses of any size, a solution that fits well with them; from simple steps forward, to multi-faceted solutions for larger and more complex businesses.
Don't wait until it's too late, get the right Cyber Security Services in place NOW. Get the right help to protect you, your staff and your business.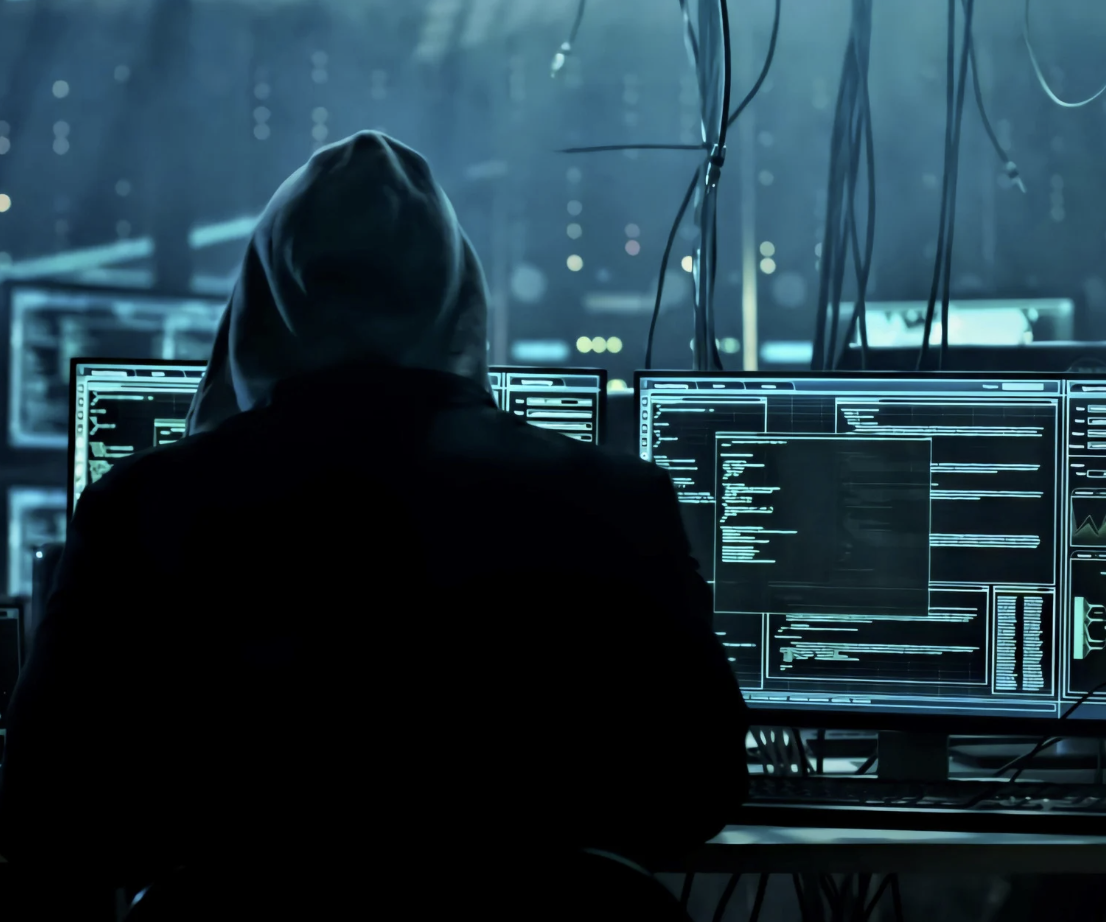 Our Cyber Security Services for Your Business
There are a number of different Cyber Security Services, depending on your business needs. These are shown below. We would always recommend that you talk to us, and we will be able to ensure you have the right solution for your business, and the risks you face.
Cyber Essentials Certification
Many cyber crimes are actually very basic; just like a real life criminal trying their luck, and seeing if your front door is unlocked.
Cyber Certification is a way of ensuring you have protection from those minor cyber attacks that are most common; as the more basic attacks can escalate if you do have vulnerabilities.
We offer two levels of cyber certification:
Cyber Essentials

This is a self-assessment method, that ensures you have the basic protection from these common cyber attacks, and makes sure that you have peace of mind from everyday cyber crime.
Cyber Essentials Plus
This certification offers exactly the same as Cyber Essentials, with the addition of a technical verification process from an expert Cyber Security professional from 1st Computer Services
This will ensure that your protection is in place, and you have not missed any steps in your self-assessment process.
This will allow you to sleep at night, knowing you're all secure.
Managed Detection & Response – Cyber Security Services
Many of our clients opt for a Cyber Security Service that leaves no stone unturned; where we can address issues before they even arise. And should the worst happen, the infrastructure is in place to respond in the quickest and most effective timeframe.
Some examples of what you get as part of this service includes:
– The ability to uncover any existing weaknesses in your Cyber Security
– The ability to identify and respond to threats that exist
– Keeping all staff safe, including remote workers
– Dealing with urgent threats as they arise, with the latest technologies
– Keeping you safe and compliant
Who should use this Cyber Security Service?
> Those in industries that are prone to Cyber attacks
> Companies that have a supply chain (this is a juicy win for a cyber criminal)
> Those companies that manage any type of data, for their own company or on behalf of others